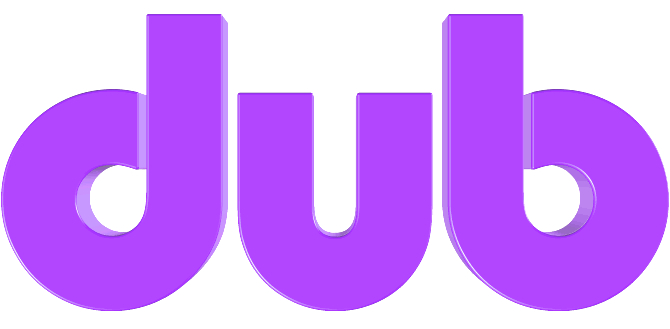 Sign up for our next "Ask me Anything" Session about
$dub Presale launch
I want to find out more about dubDeFi Web3/NFT platform, and $dub token Presale launch in April 2022.
Sign me up!
dubDeFi is project building the first Decentralized Crowdfunding Music Platform backed by SmartDeFi™ token. It is blockchain-powered streaming service which is beyond ordinary music NFT marketplace.
You can do all kind of things on the platform, as user or as a creator. That includes tipping the artists, crowdfunding, purchasing exclusive memberships or bidding for obtaining recording/publishing rights and earning royalties if you decide to try yourself as a publisher.
It is a 4 in one product with an upcoming launch. It's a music streaming platform, the first ever exclusive music NFT marketplace, a crowdfunding launchpad for musicians and a 'curate to earn' feature, allowing users to earn $DUB token for creating awesome playlists.
If you are an artist you will have more power over how your music is monetized.
​
There's no vetting process to get started as an artist (or publisher), so you can upload your own tracks in a few clicks and connect directly with fans, organize crowdfunding for your next album or simply to offer a part of holder's rights of your songs for bidding.

Music NFTs are about to blow up - Come fly with dubDeFi if you missed your train with visual NFTs.